La Levain Christmas 2023 Bakes Panettone
La Levain Christmas 2023 Bakes Stollen
La Levain Christmas 2023 Bakes Maple Pecan Pie
La Levain Christmas 2023 Bakes Stollen
La Levain Christmas 2023 Bakes Gingerbread Man
La Levain Christmas 2023 Pastry Wreath
La Levain Christmas 2023 Bakes Chocolate Chip Cookies
La Levain Christmas 2023 Bakes Log Cake
La Levain Christmas 2023 Bakes Panettone
La Levain Christmas 2023 Bakes Minced Pie
La Levain Christmas 2023 Bakes Burnt Cheesecake
La Levain Christmas 2023 Bakes Fruit Cake
La Levain Christmas 2023 Pastry Wreath
La Levain Christmas 2023 Bakes Chocolate Cookies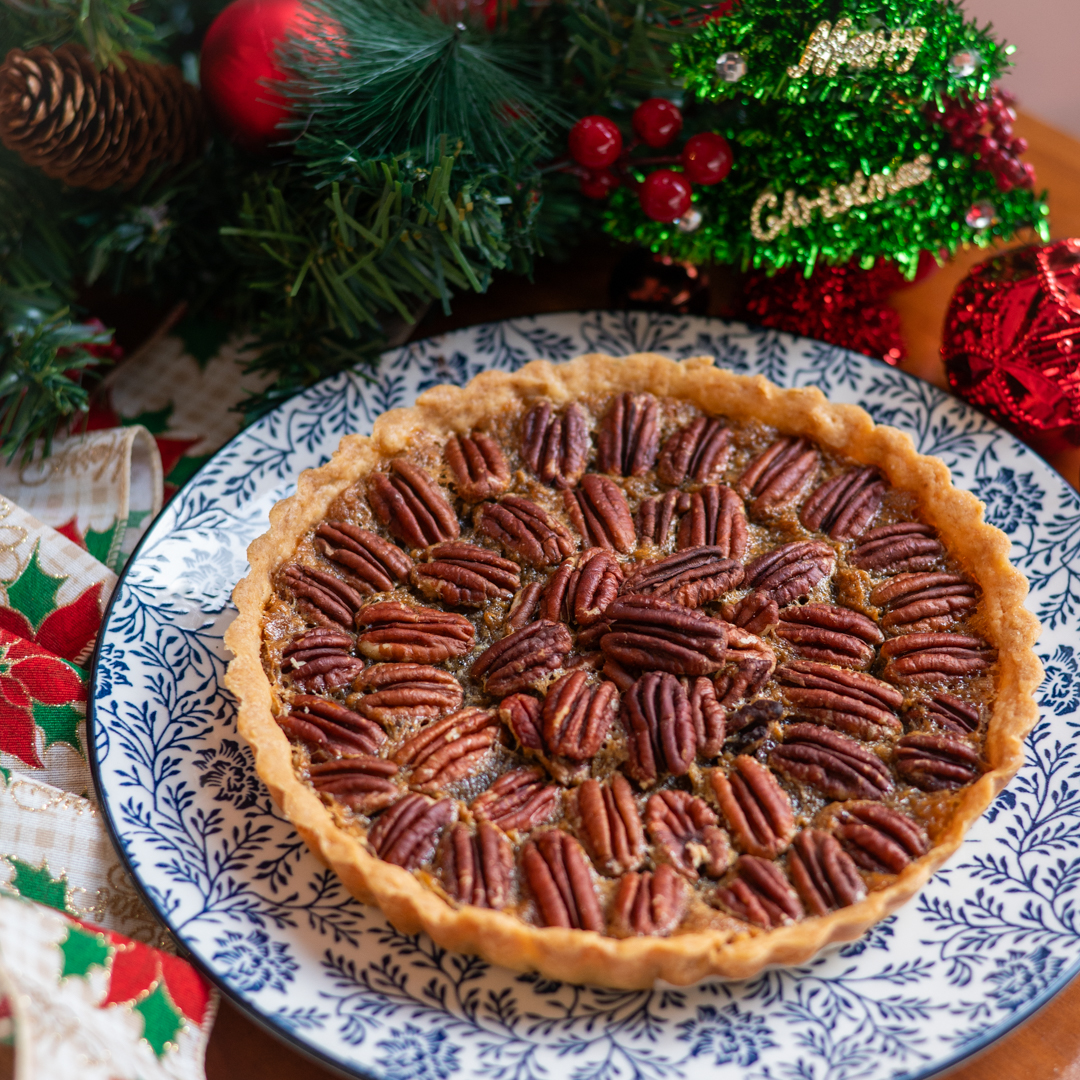 La Levain Christmas Bakes Gifts 2023
La Levain Christmas Bakes Gifts 2023
La Levain Christmas Bakes Gifts 2023
La Levain Christmas Bakes Gifts 2023
La Levain Christmas Bakes Gifts 2023 Panettone
La Levain Christmas Bakes Gifts 2023 Stollen
La Levain Christmas 2023 Maple Pecan Pie
La Levain Christmas Bakes Gifts 2023 Chocolate Log Cake
La Levain Christmas Bakes Gifts 2023 Panettone
La Levain Christmas Bakes Gifts 2023 Stollen
La Levain Christmas Bakes Gifts 2023 Gingerbread Man
La Levain Christmas 2023 Pastry Wreath
La Levain Christmas 2023 Bakes Fruit Cake
La Levain Christmas Bakes Gifts 2023 Burnt Cheesecake
La Levain Christmas Bakes Gifts 2023 Chocolate Cookies
La Levain Christmas Bakes Gifts 2023 Chocolate Chip Cookies
La Levain Christmas 2023 Minced Pie
La Levain Christmas 2023 Pastry Wreath
Early Bird Christmas Sale:
Handcrafted Artisanal Bakes!
It's carb heaven here, with an extensive menu ranging from French laminated classics, to interesting Asian-inspired flavours.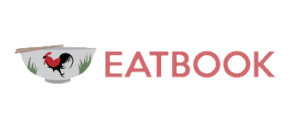 Using his expertise in French baking techniques, he imbues creativity by infusing global influences and local flavours into French classics.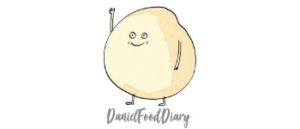 La Levain's croissants
are held up to high standards, and I'm glad to say that they've won my loyalty.