With the default work-from-home stance eased from 1 Jan,
show you care with a thoughtful, customised corporate gift – be it for:
> clients or business partners
> your own colleagues or superiors
> company employees or department's teammates
Not Easy To Find The Perfect Gift This Season?
That's where La Levain comes in!
We offer a heartwarming repertoire of freshly handcrafted artisanal bakes in gorgeously designed boxes that will spring a surprise like a Pandora Box – with exuberant floral prints.
Plus, we cater to your company's needs and budget, whether you are looking for a little welcome back-to-office gift or a comprehensive list of orders to delight your prospects and clients.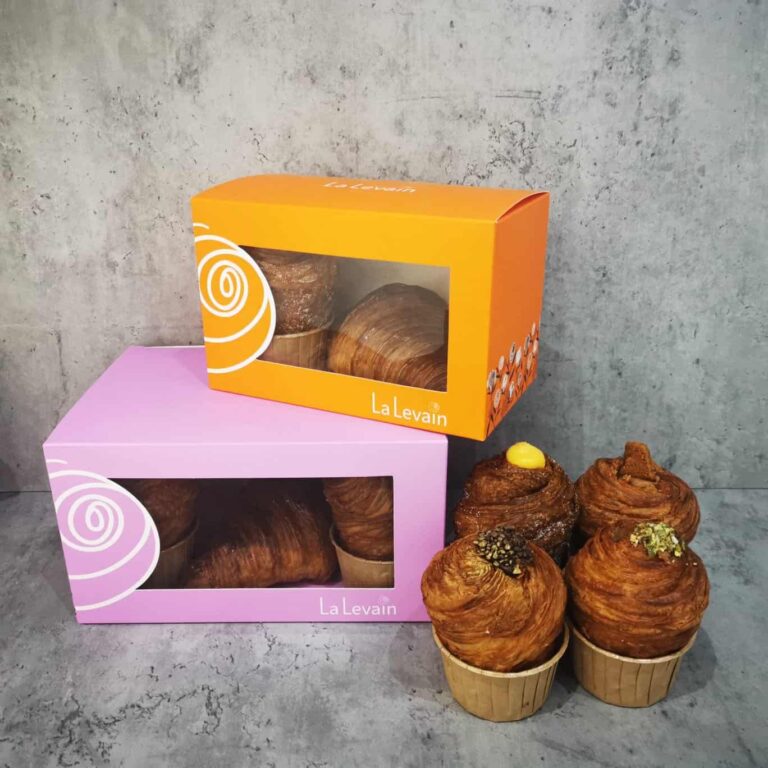 The way to strengthen relationships simply starts with us!
Contact our dedicated Corporate team at

[email protected]

or HP +65 98223924
and you are making the first step to building connections and forging business relations! 
We'll work closely with you to put a smile – as beautiful as the springtime – on someone's face today!
Want to make corporate purchases with us?